Brave is a free and open-source web browser developed by Brave Software, Inc. based on the Chromium web browser. It blocks ads and website trackers, and provides a way for users to send cryptocurrency contributions in the form of Basic Attention Tokens to websites and content creators.
The web browser from Brave Software relies on an unusual business model: it blocks ads from websites, replaces them with its own ads and then allow users to send money to the sites they like. The ads are subtle and non intrusive. It blocks trackers and unwanted ads and presents you with ads based on your interests. The browser is lightweight, sleek and easy to navigate.
The browser is only available on desktop computers and instead of mining a currency, you are rewarded with Basic Attention Tokens by doing every day browsing and viewing ads. Which can in turn be converted into a number of crypto currencies or have the dollar value deposited into your bank account.
The rate at which tokens are collected depends on usage/number of ads viewed.
Brave has currently discontinued their referral program and seem to be working on a new setup to launch early 2021.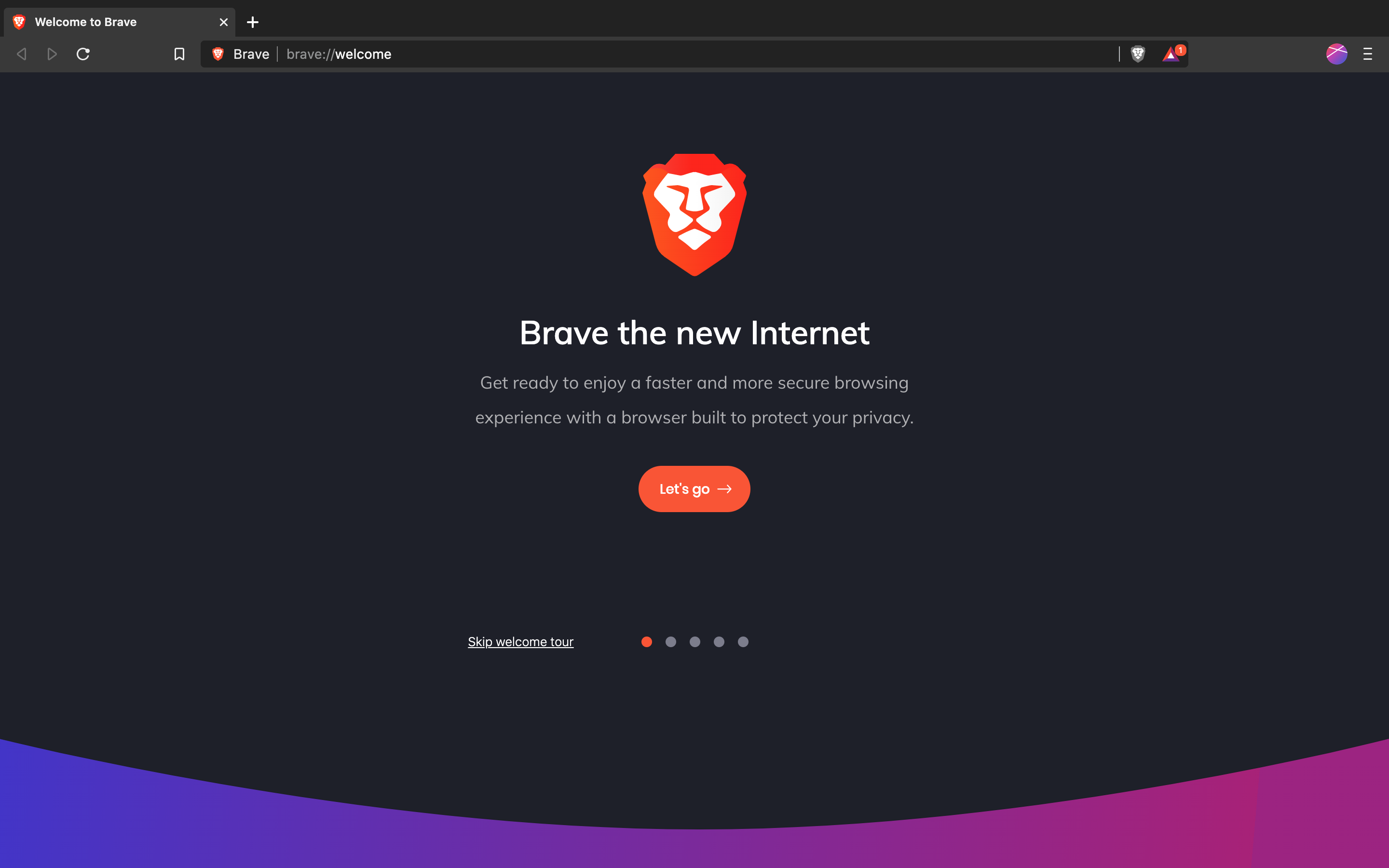 RATING
Ease of use – 5/5
Currency value – 3/5
Ads – 4.5/5
Mining Speed – N/A
Referrals – N/A
Future Outlook – 4.5/5
Overall Score – 4.3/5