Cryptotab is a browser that can be used on mobile phones and desktop PCs, very similar to Google Chrome but with a built in mining algorithm that mines Bitcoin (BTC) in the background.
For more detailed info please visit cryptotab.com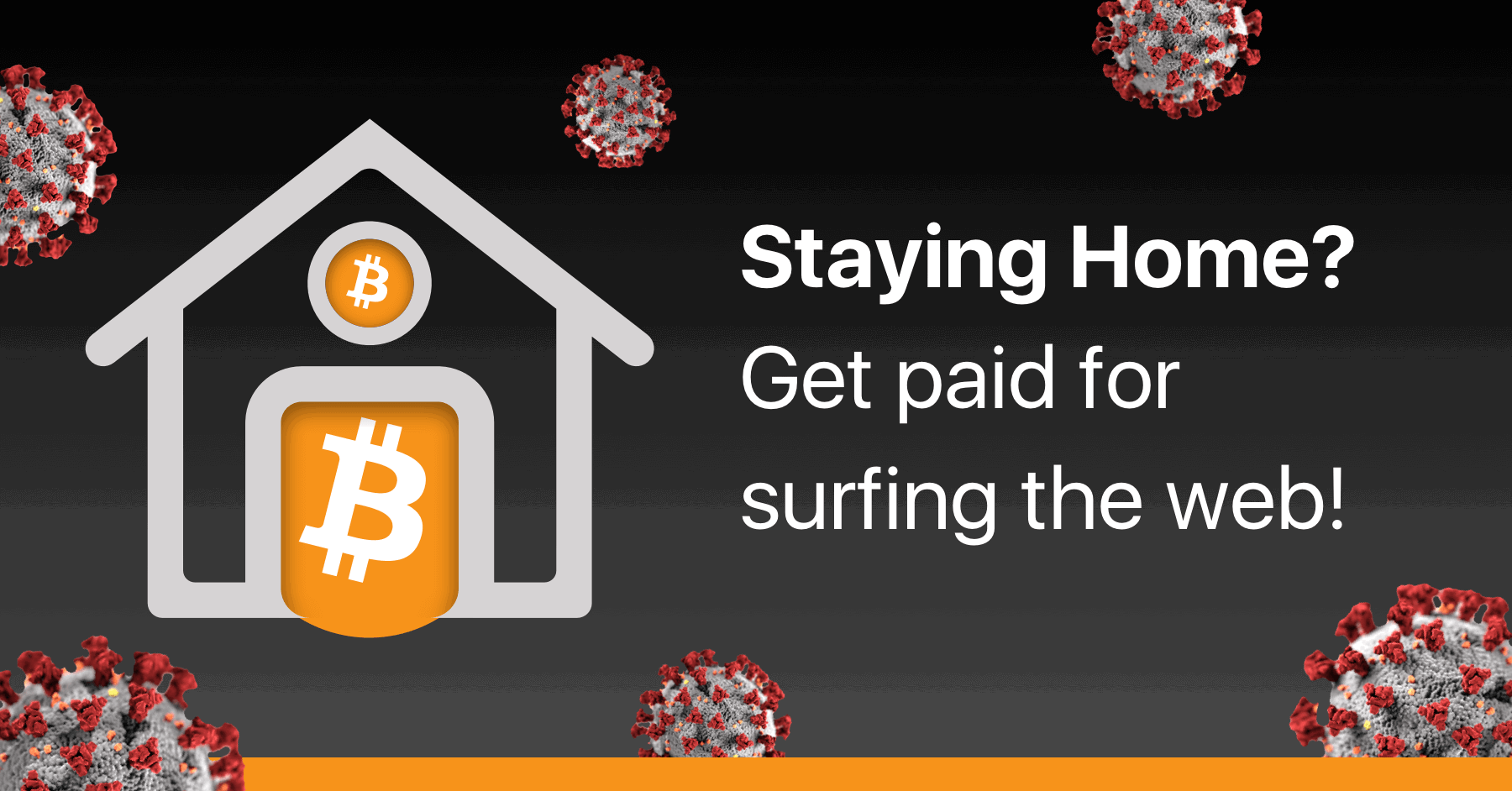 The mining rate depends on the hardware of the system thats running the browser but you can run the browser on multiple devices to increase speeds. Also referring other users can add to your mining network to increase overall mining speed.
Ads are included and can be quite intrusive especially on mobile devices. Premium version can be purchased to remove ads and have continuous mining without having to click the mine button every 2 hours on mobile devices.
The browser is easy to use and almost a replica of Google Chrome, so it will be familiar to a lot of users. Leaving the browser open to run in the background while not browsing is an option so you can continue mining while doing other things, it does not require you to constantly browse, but be aware that some mobile devices would be set up to shut down apps that are running in the background. This can usually be changed within the phones settings.
RATING
Ease of use – 4/5
Currency value – 5/5
Ads – 3/5
Mining Speed – 3.5/5
Referrals – 5/5
Future Outlook – N/A
Overall Score – 4.1/5
Download Now - Start earning bitcoin while you browse!